The US-Military Has Contaminated the Aloha State
On March 3, 2020 Pat Elder gave a two-hour presentation to members of Veterans for Peace and other groups at the Church of the Crossroads in Honolulu, Hawaii. Pat spoke on the extent and the danger caused by the military's contamination of the Aloha's State's water, soil, and air. Below, you'll see an excellent video produced by Patricia Beekman, accompanied by links to Pat's Powerpoint presentation and notes from the underground on Hawaii.
Source: https://www.militarypoisons.org/hawaii.html
---
See here
Pat's Powerpoint Presentation from the March 3, 2020 event in Honolulu.
---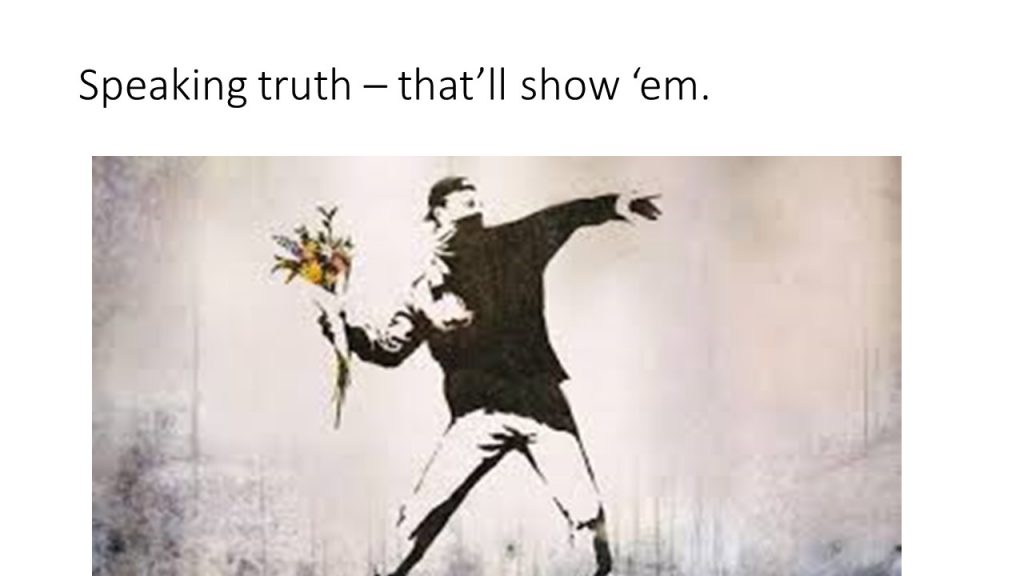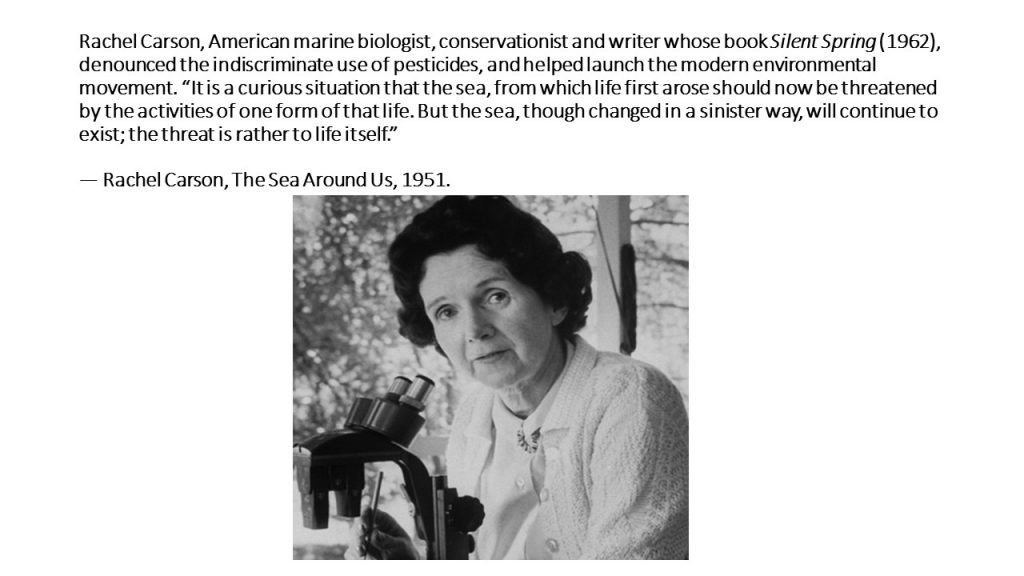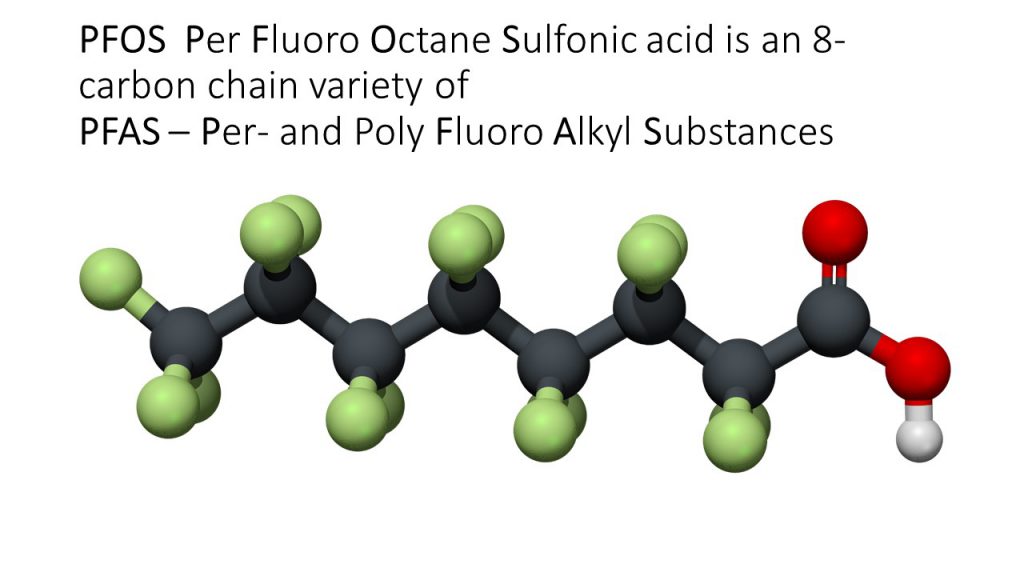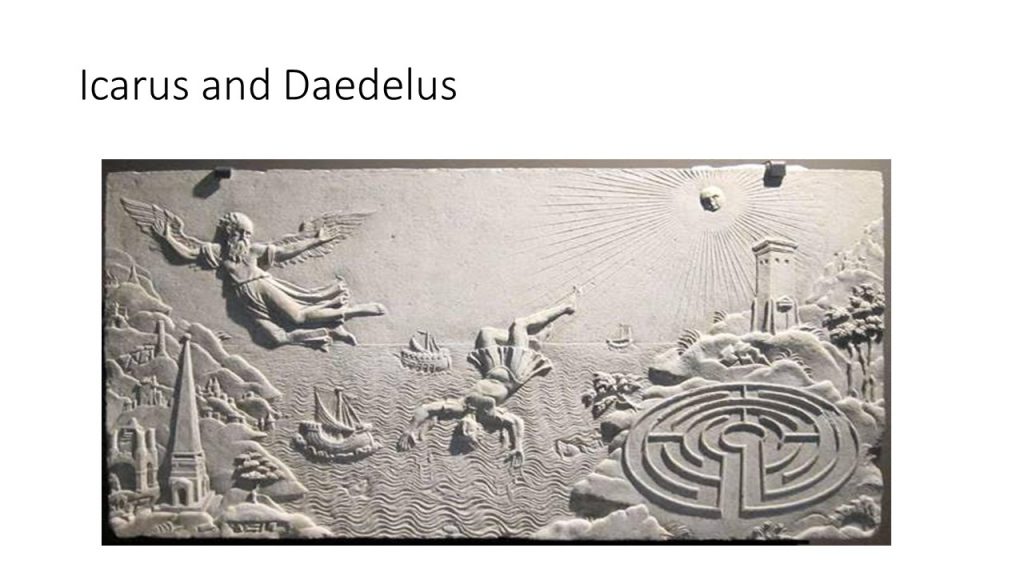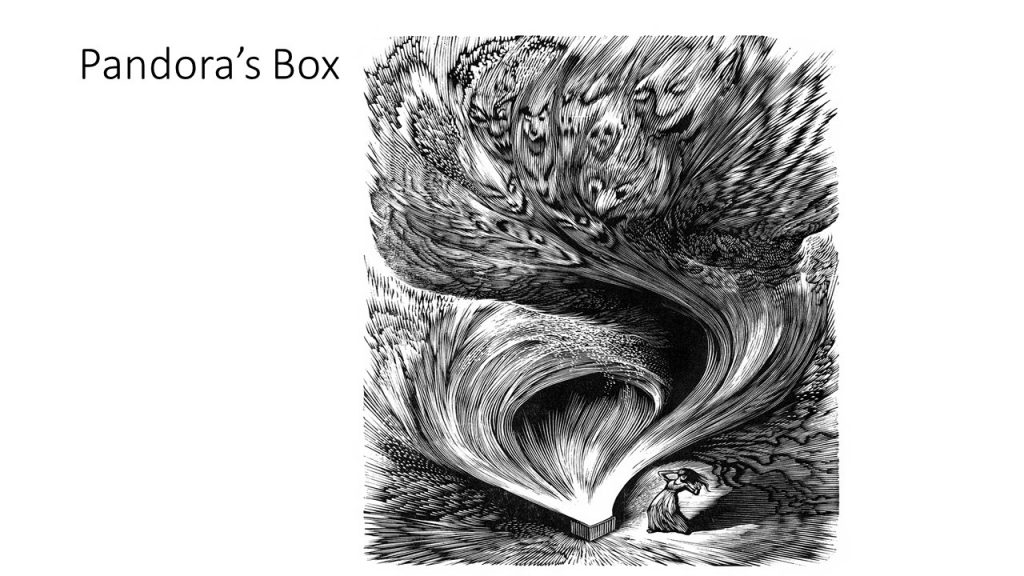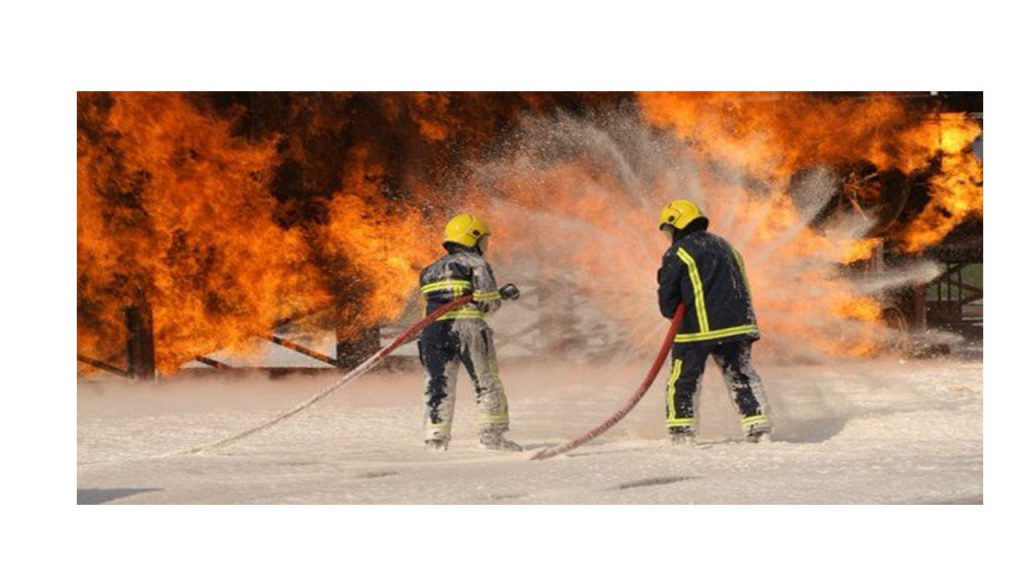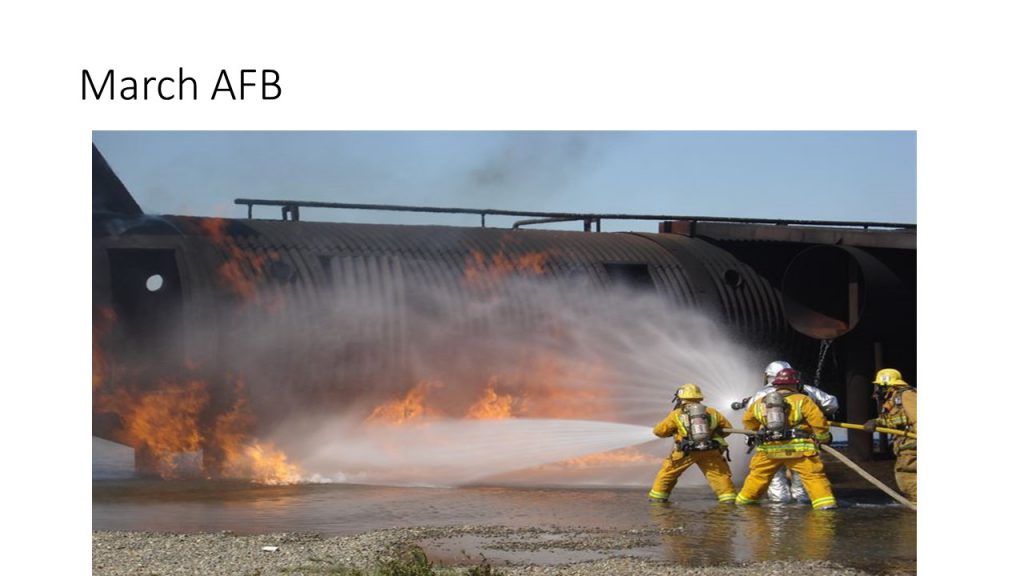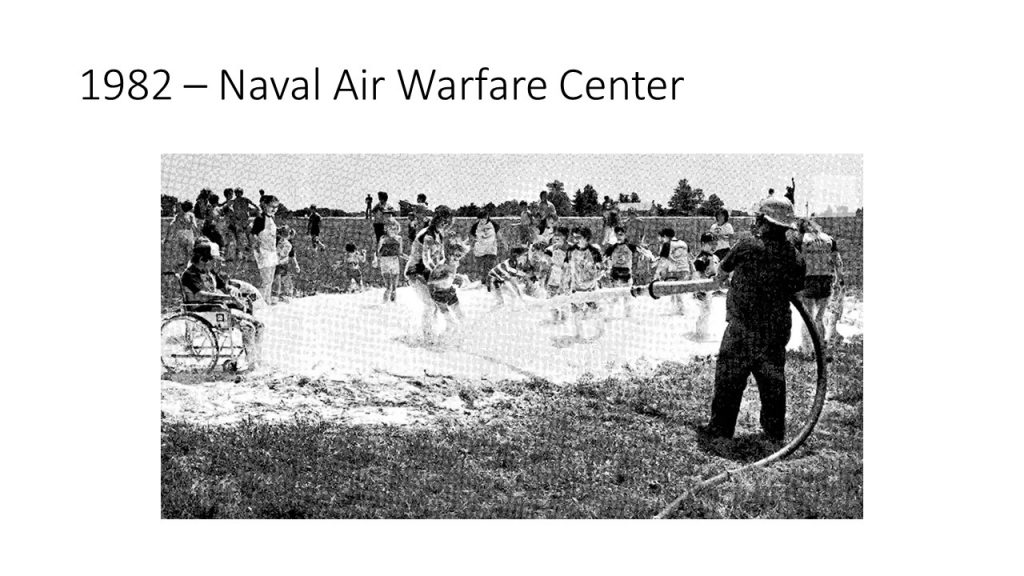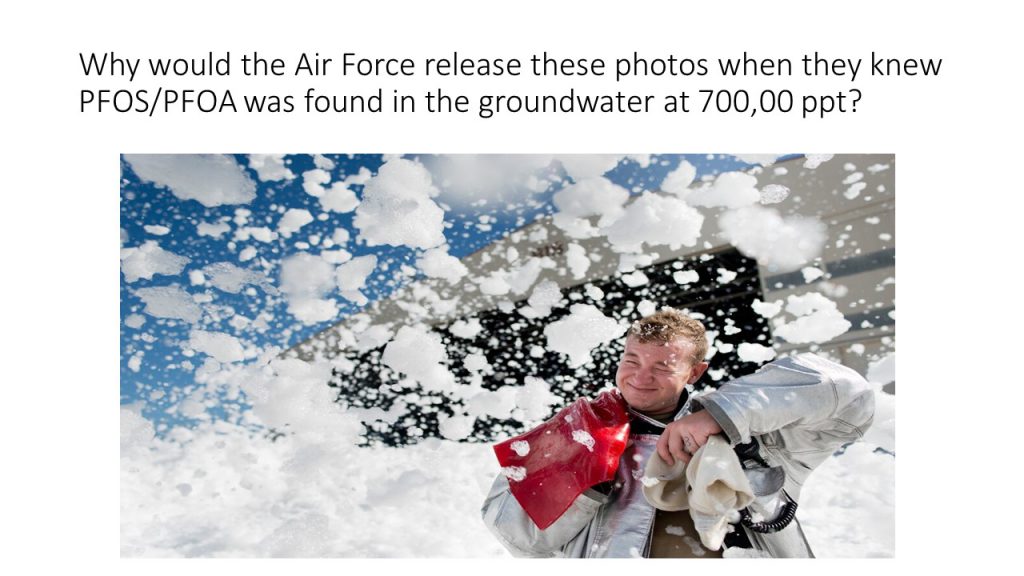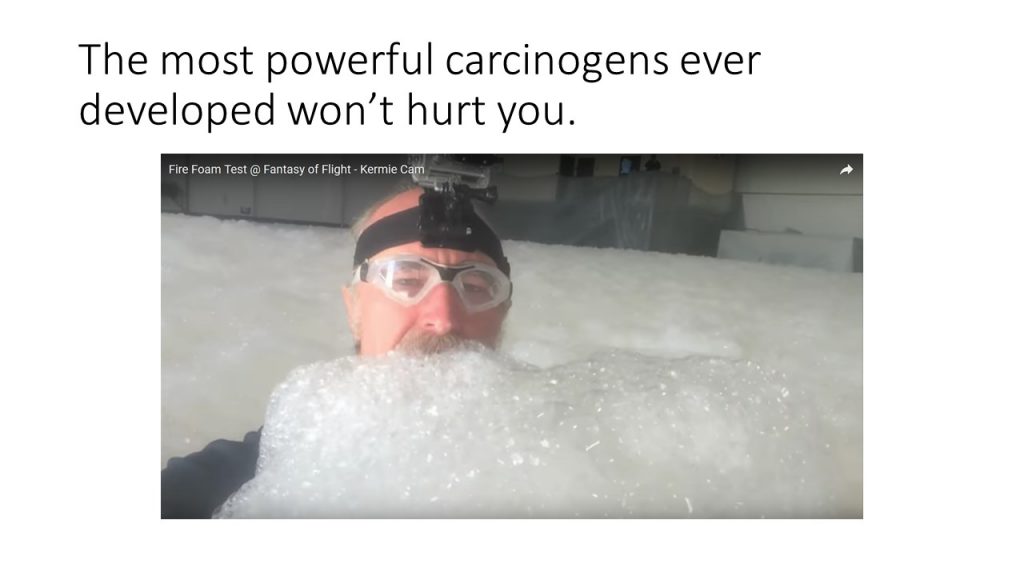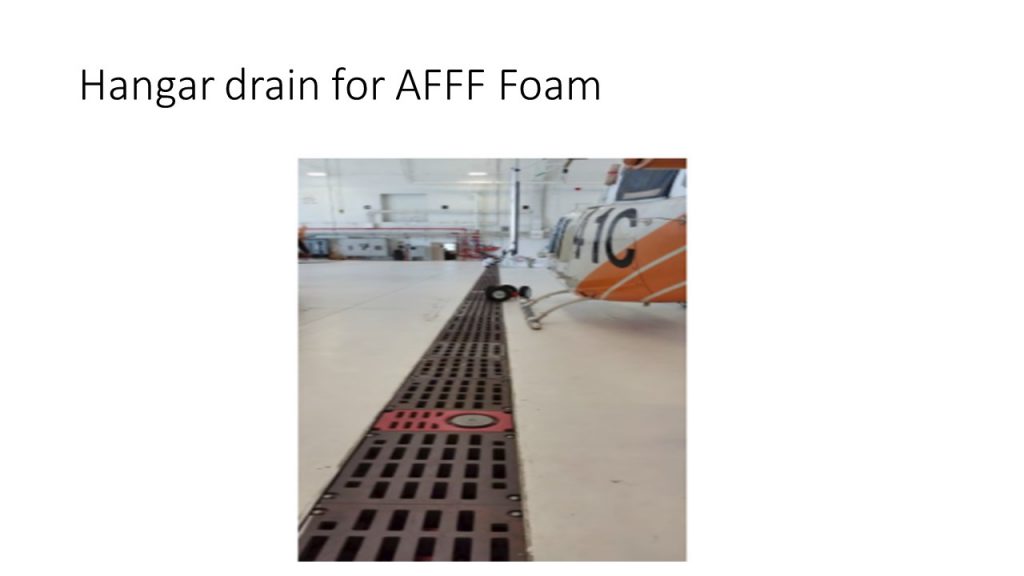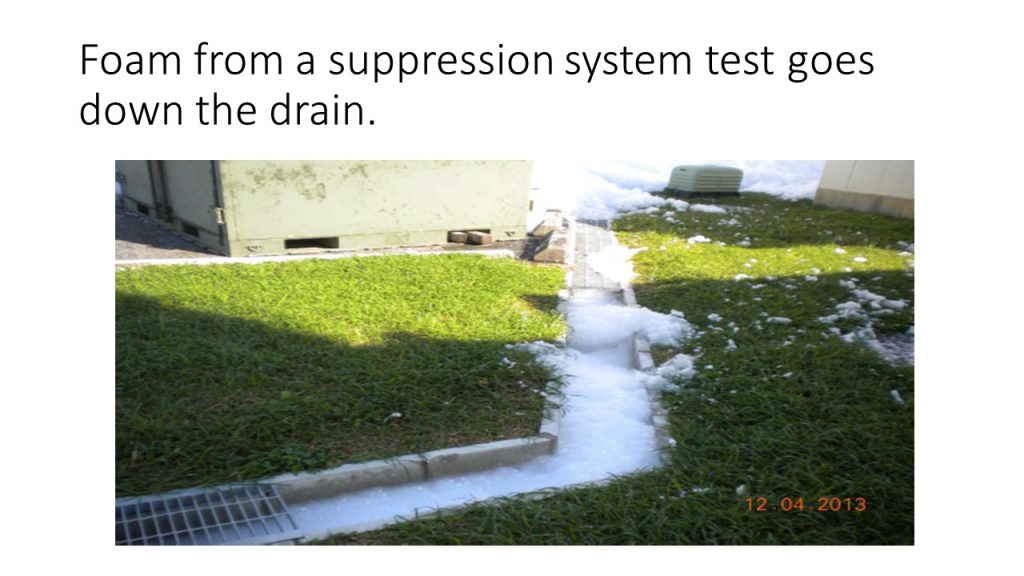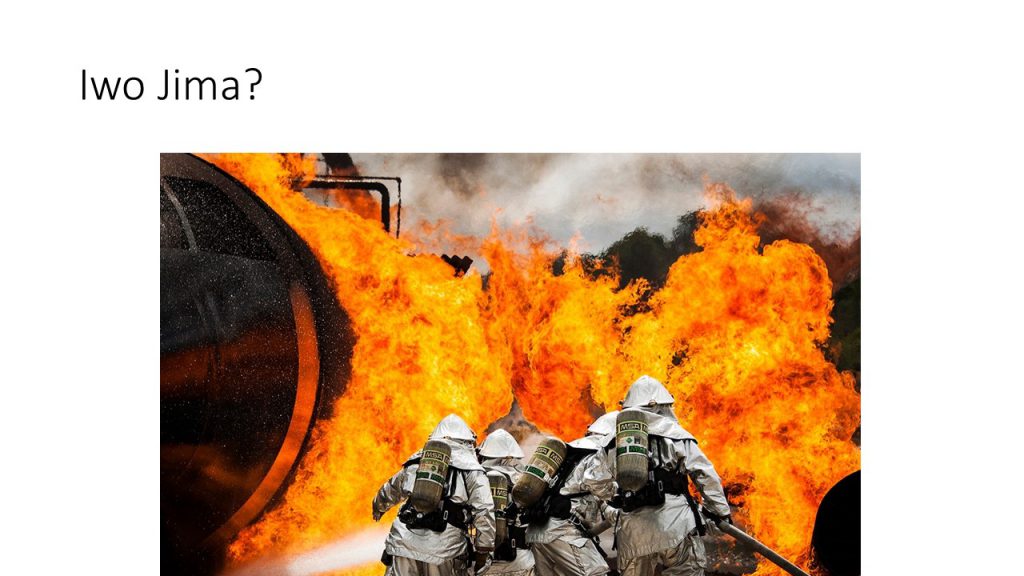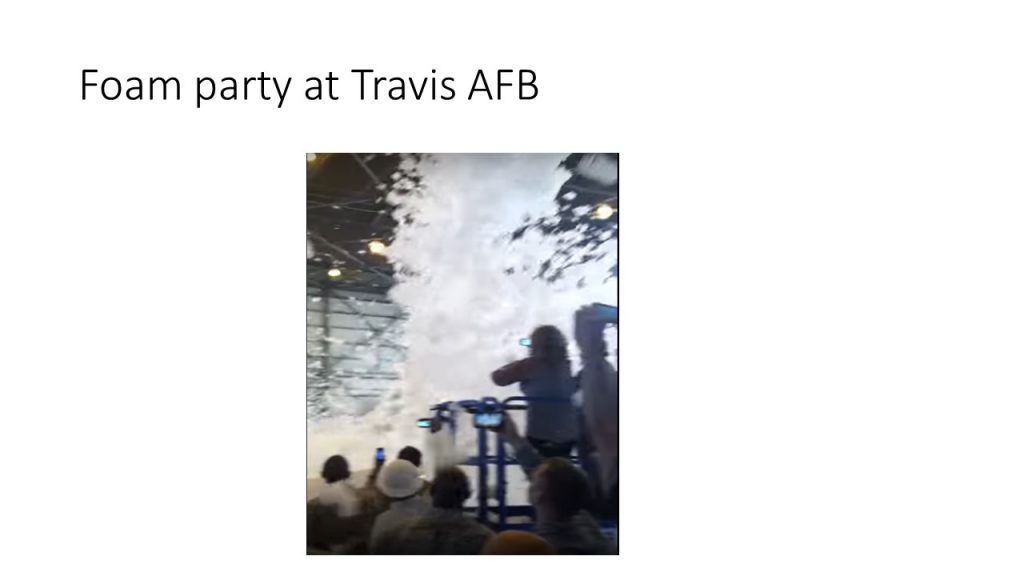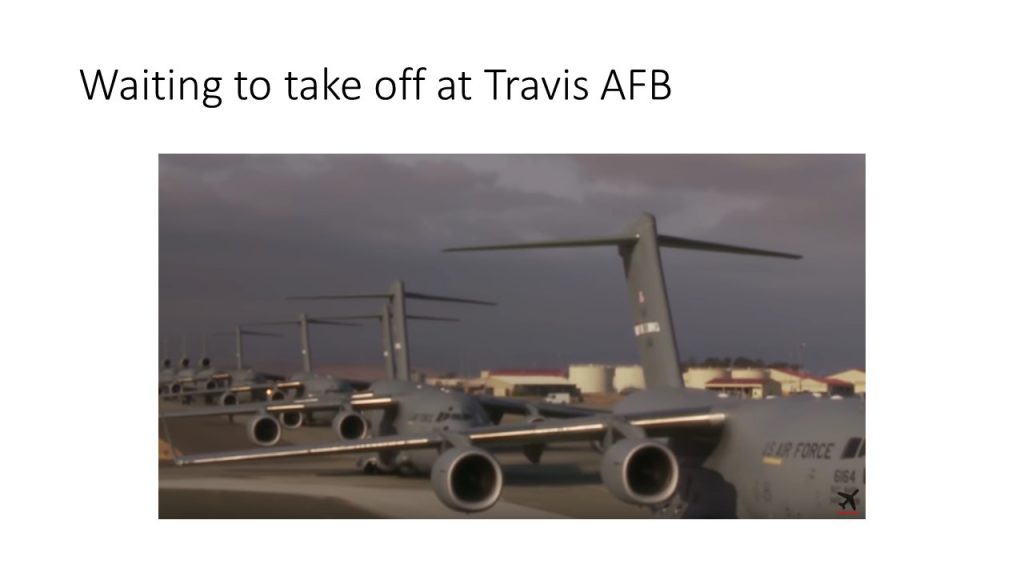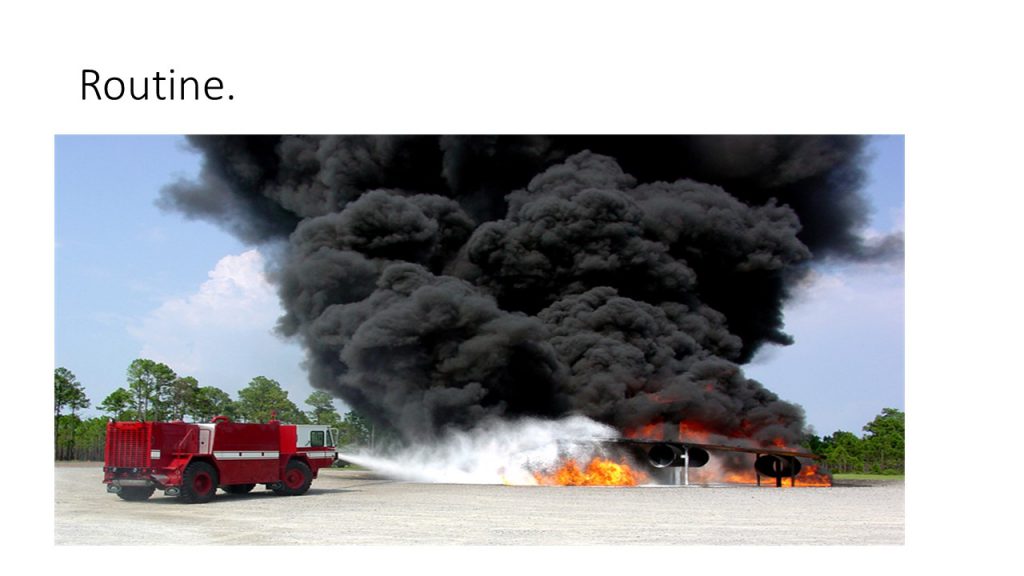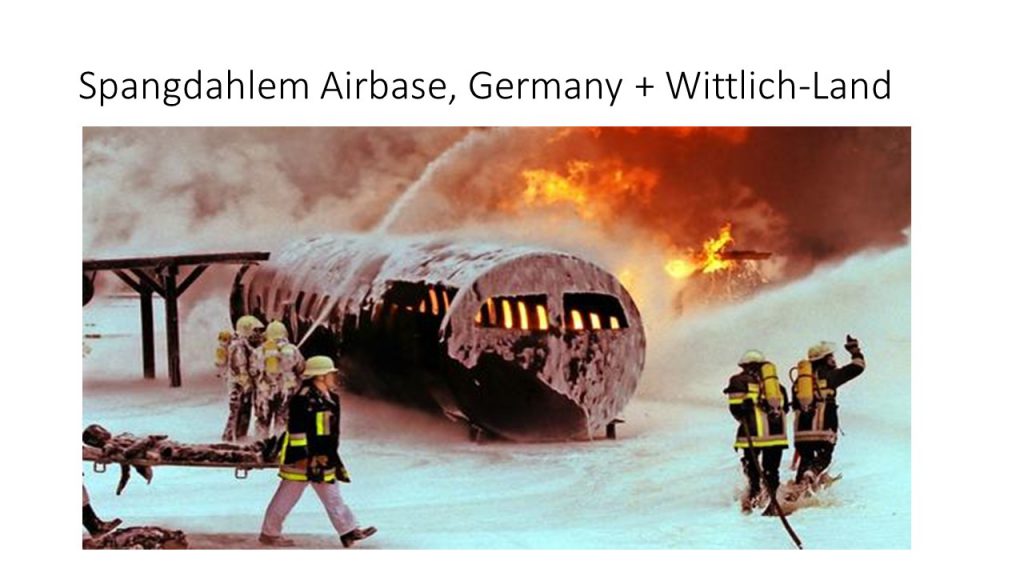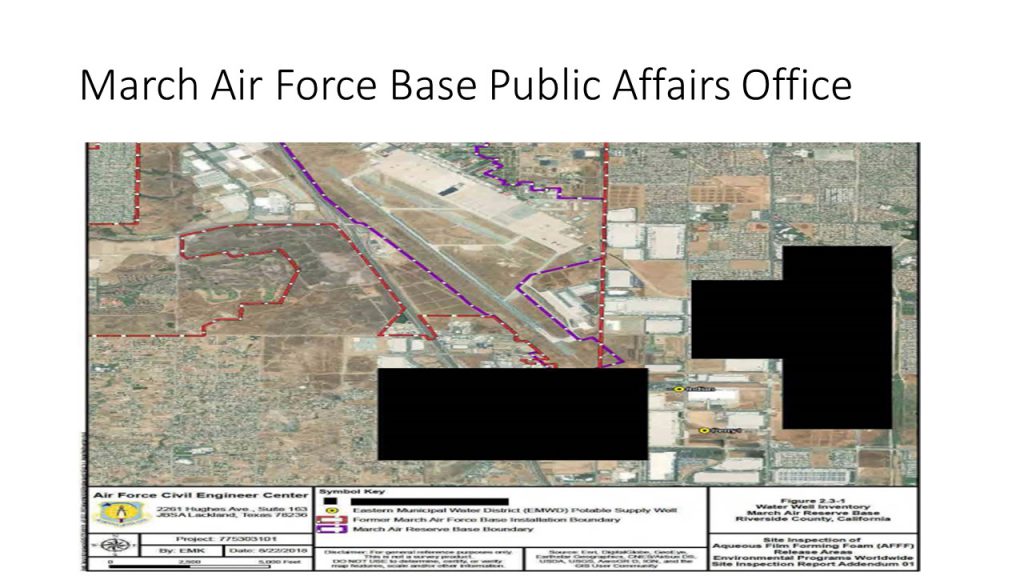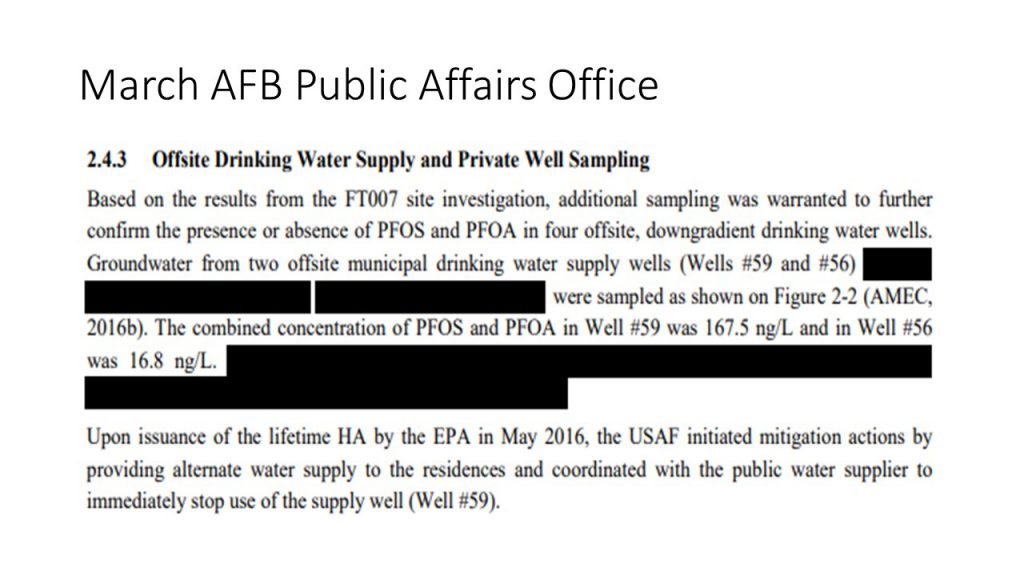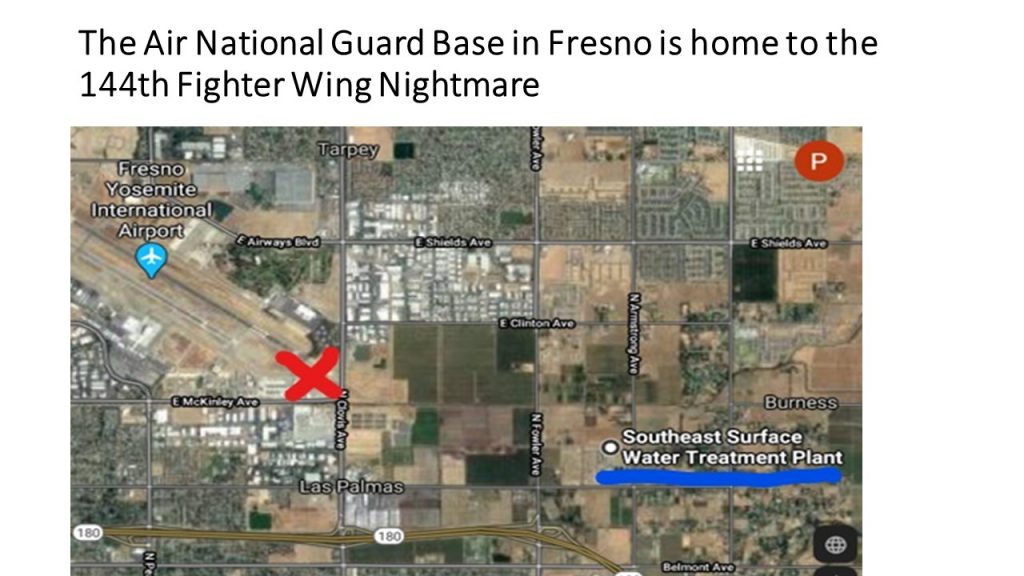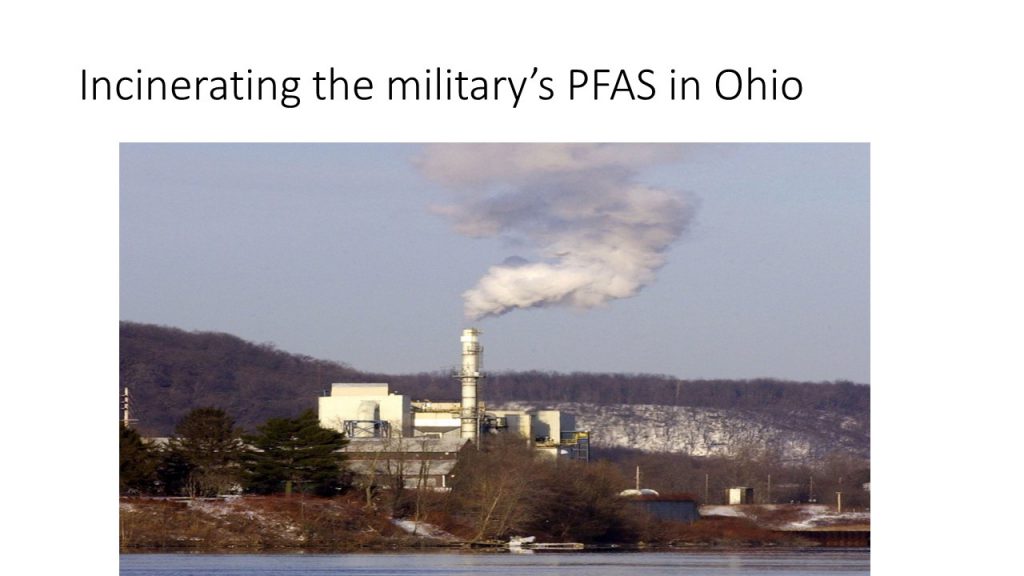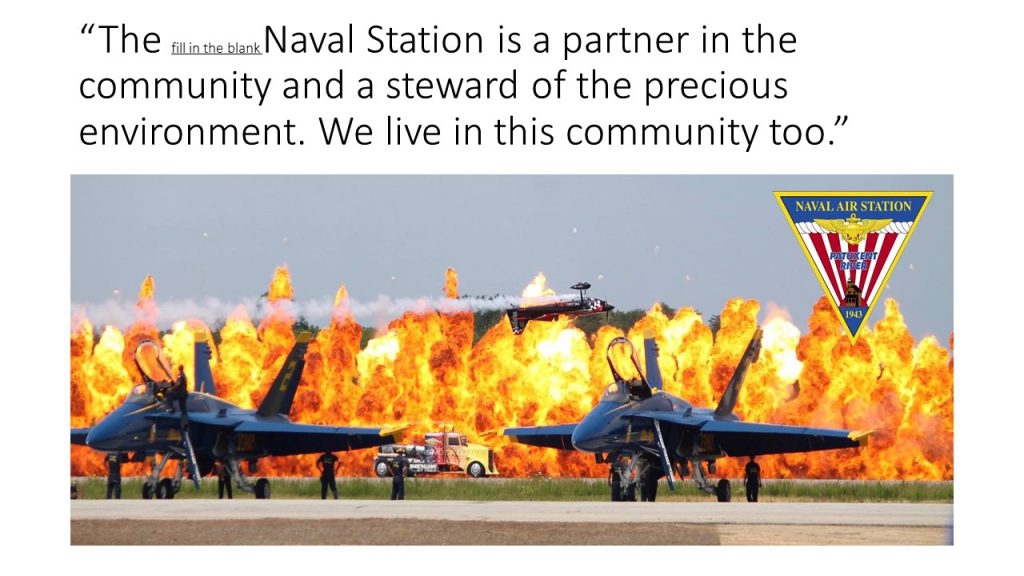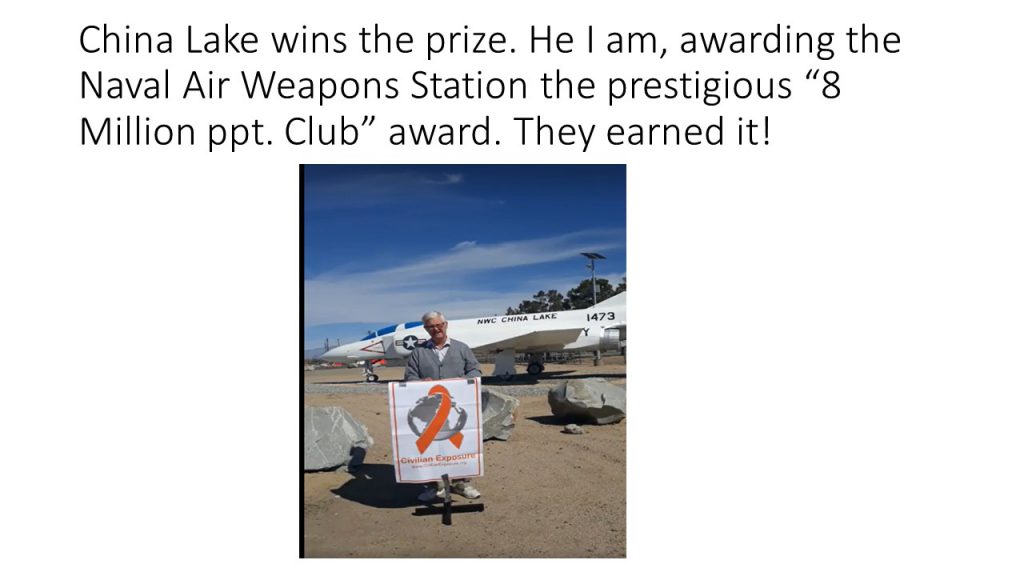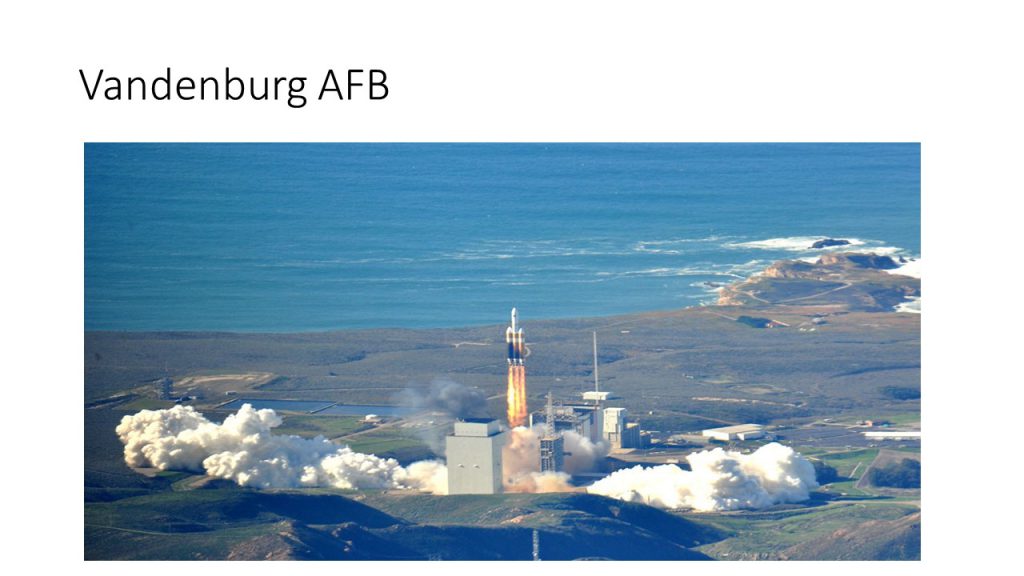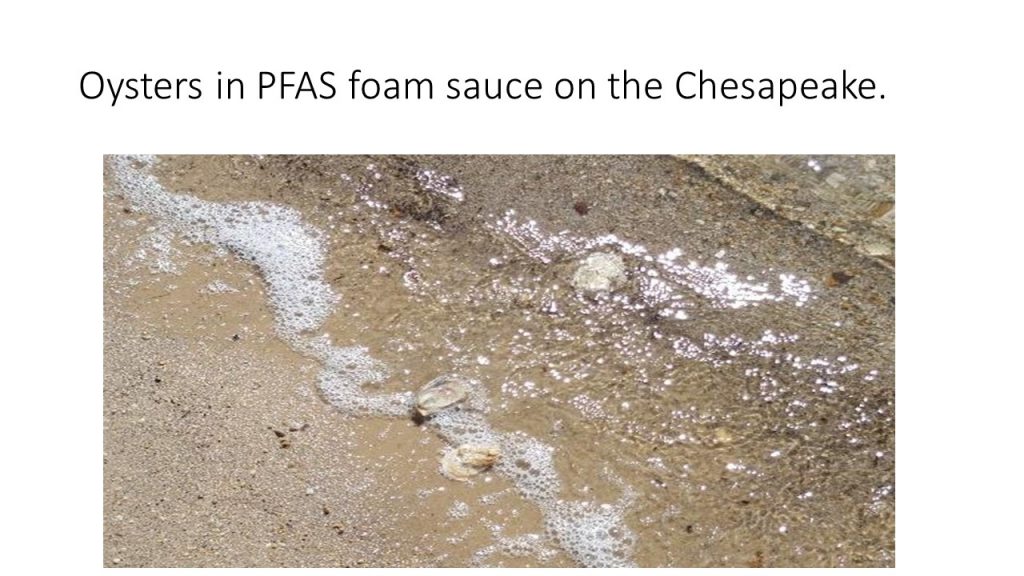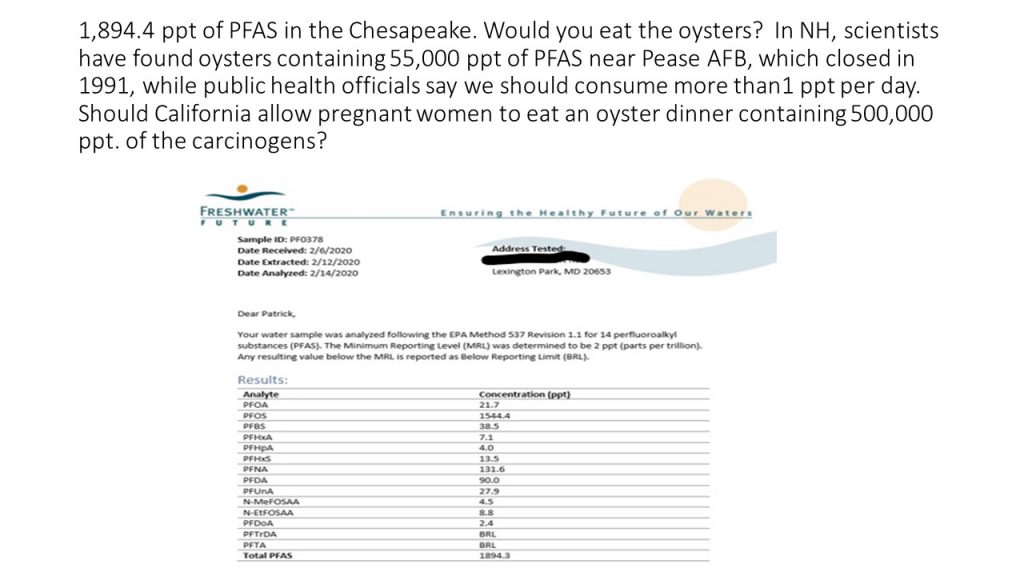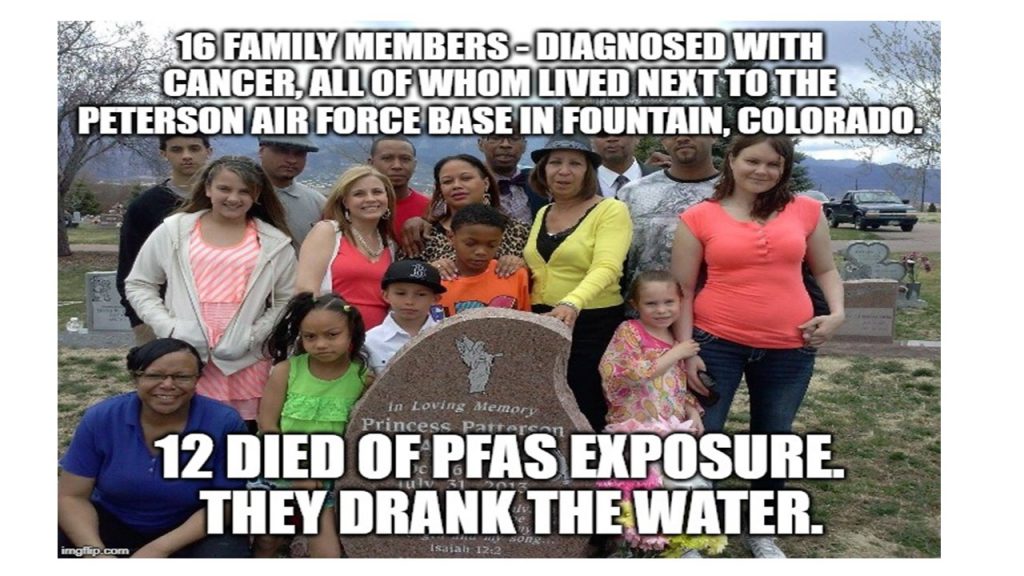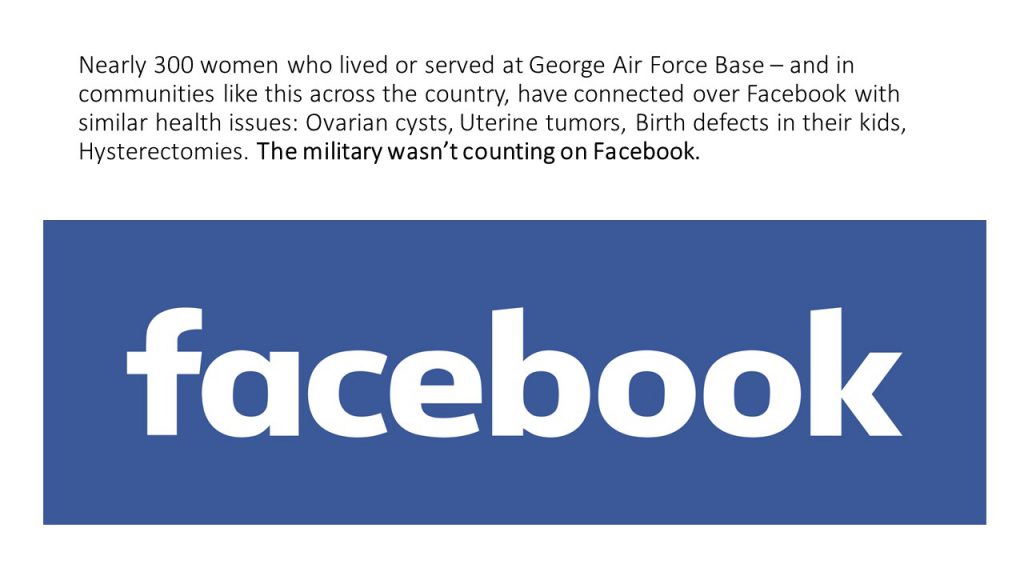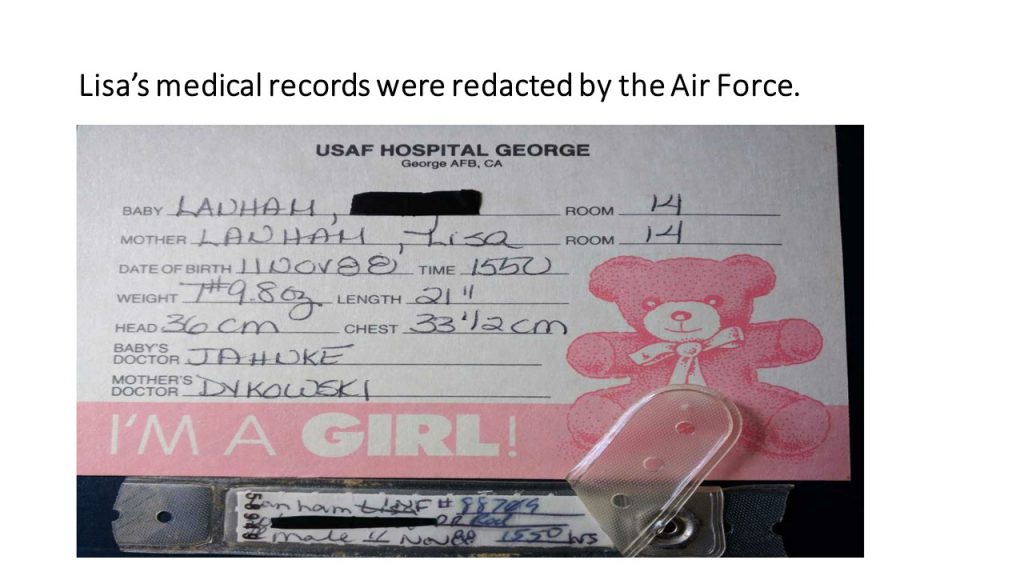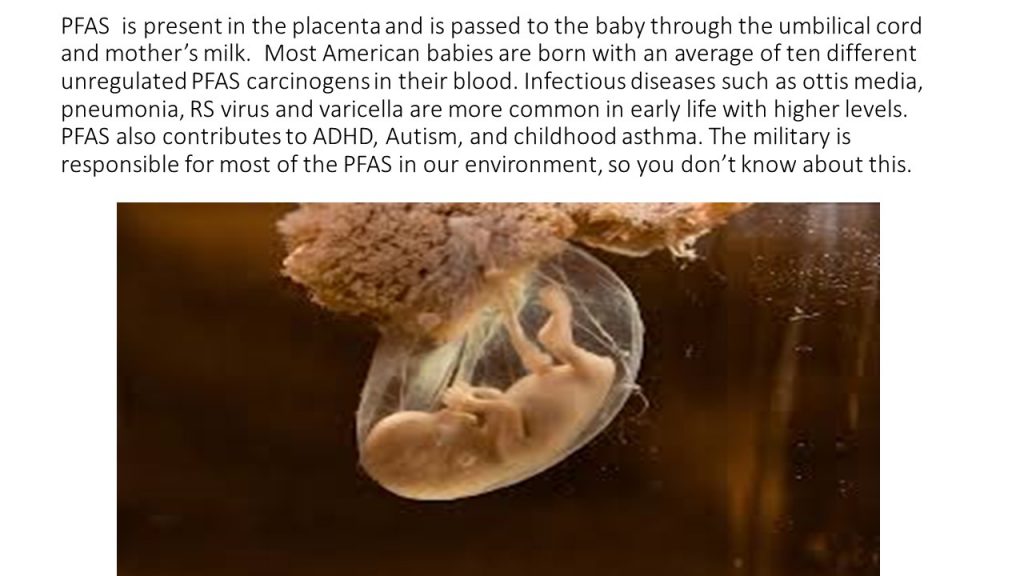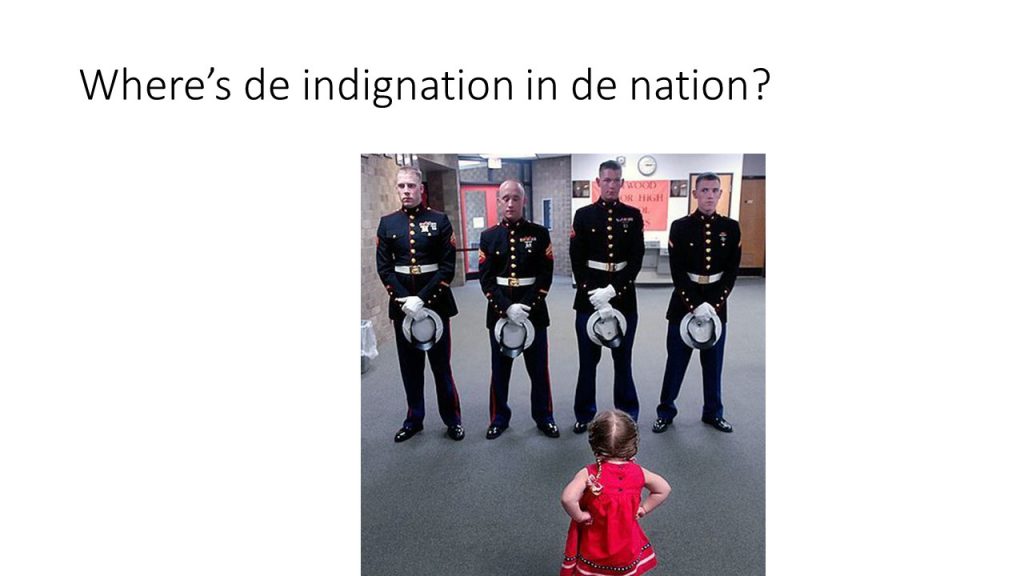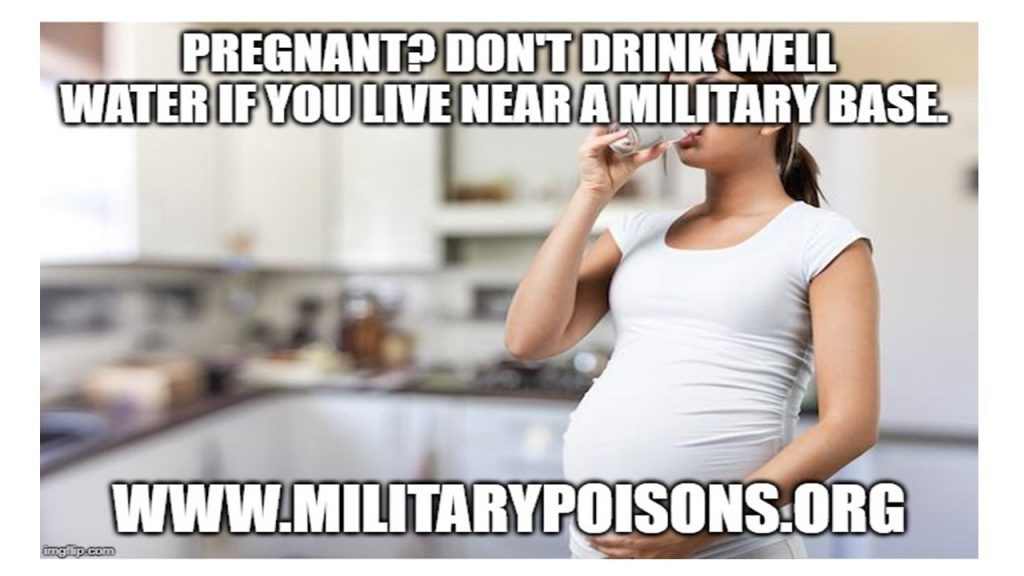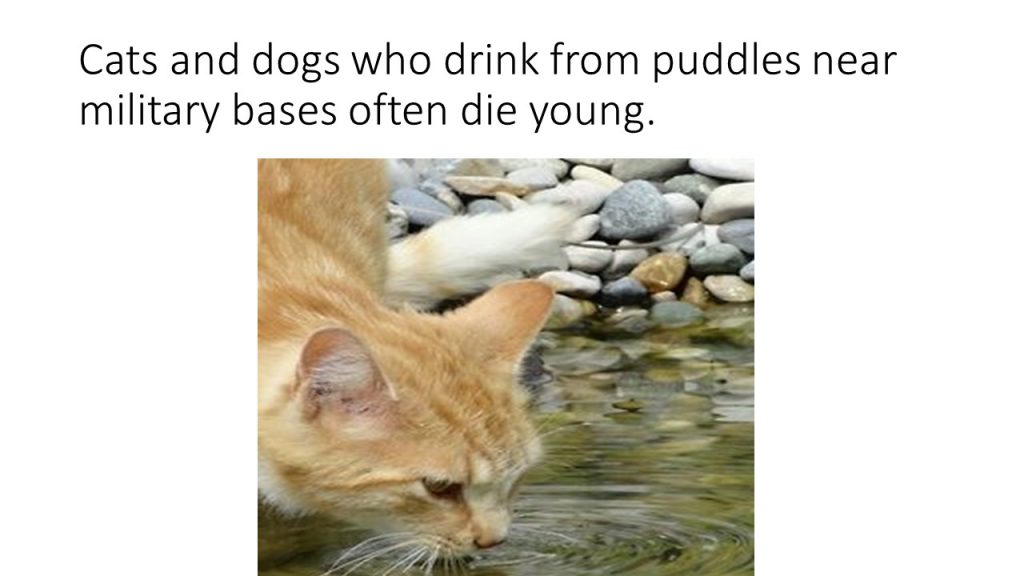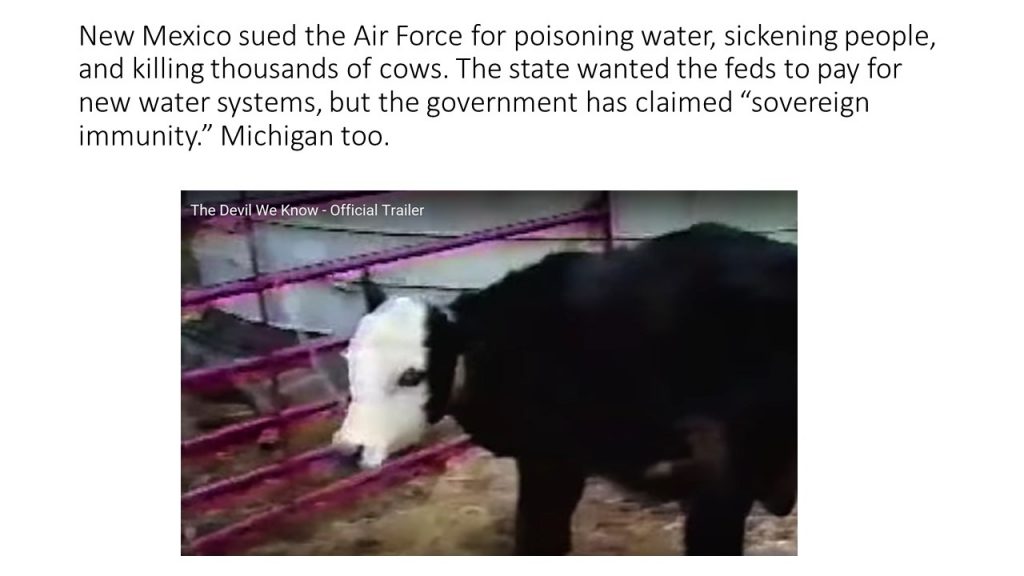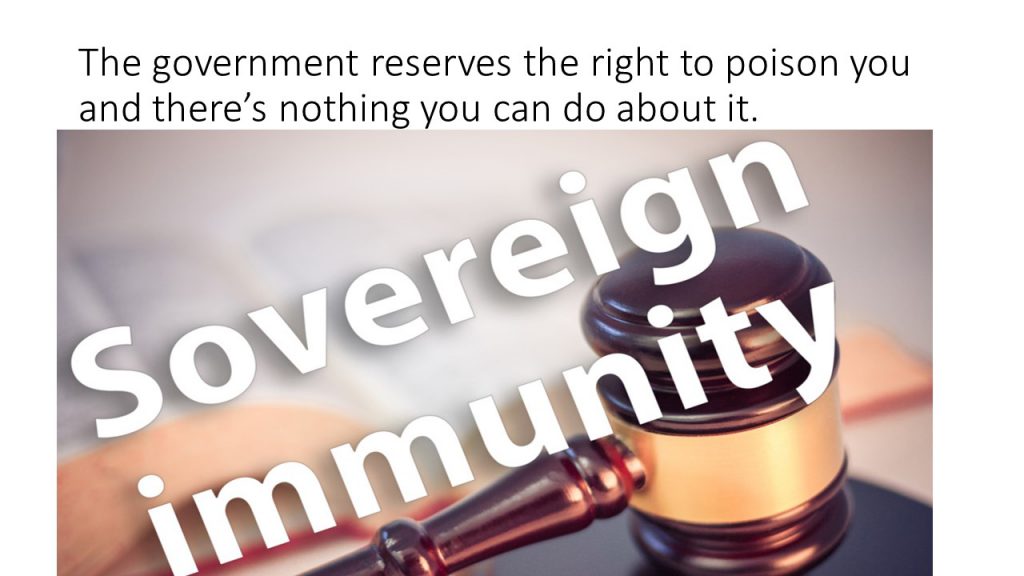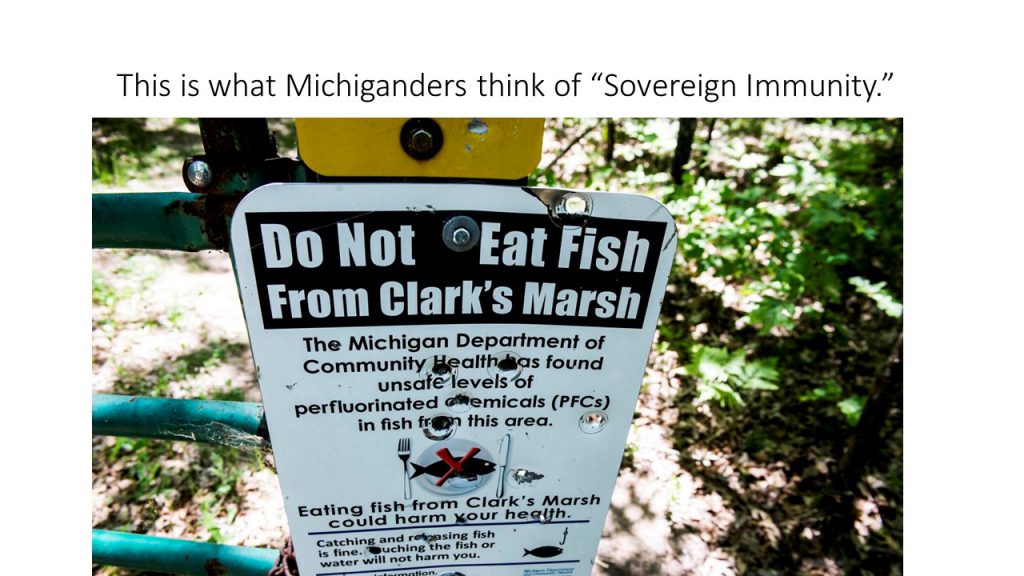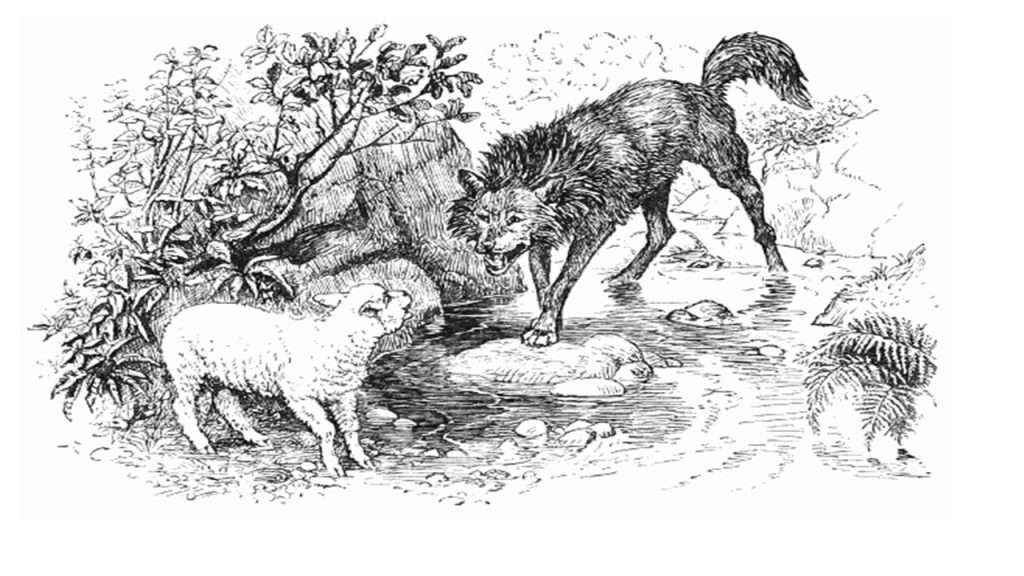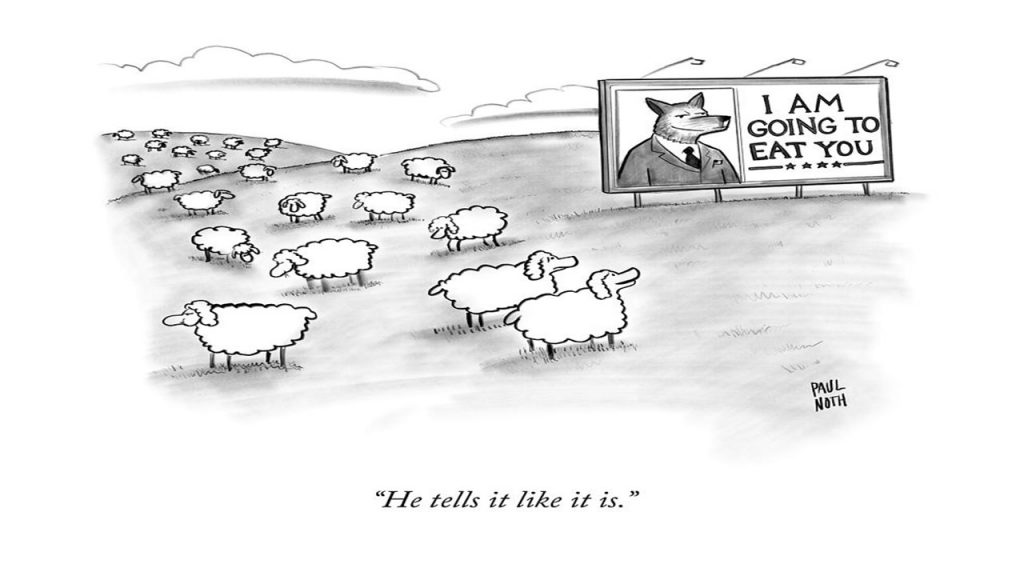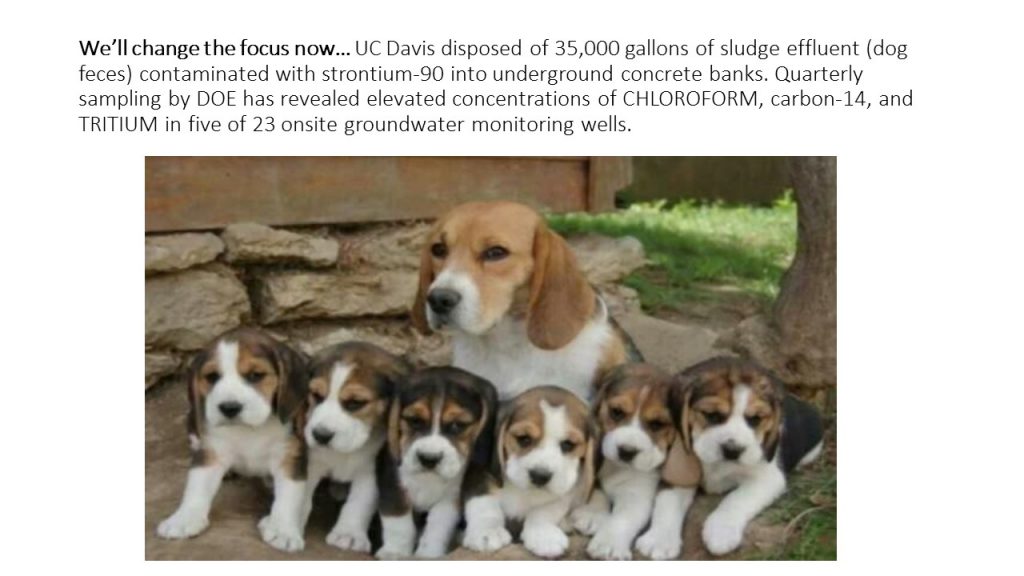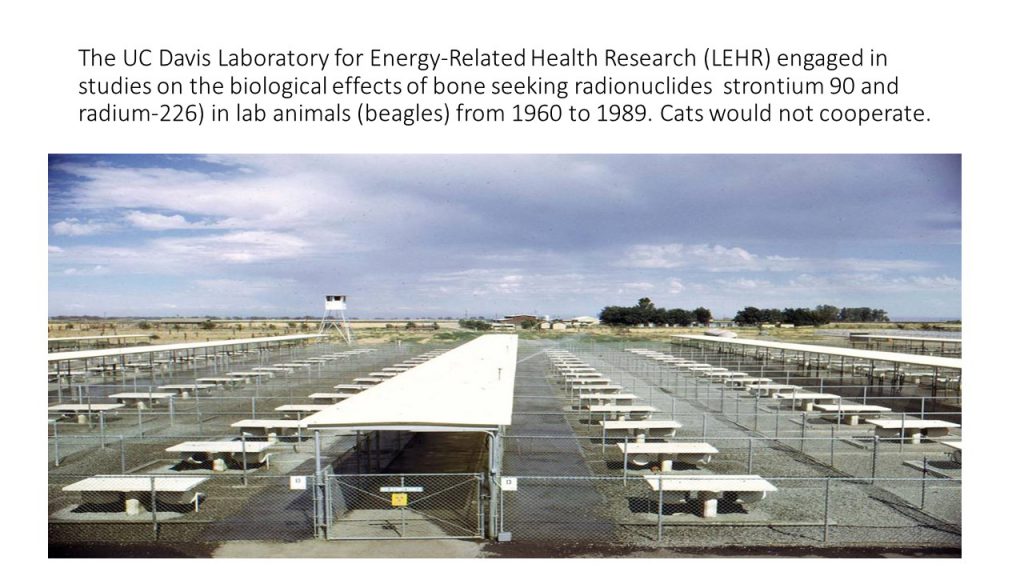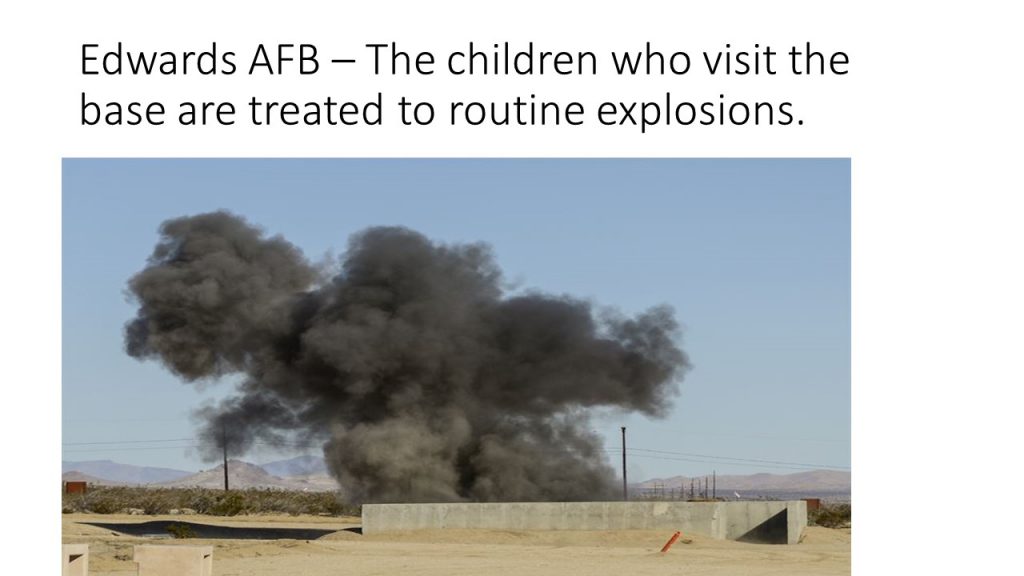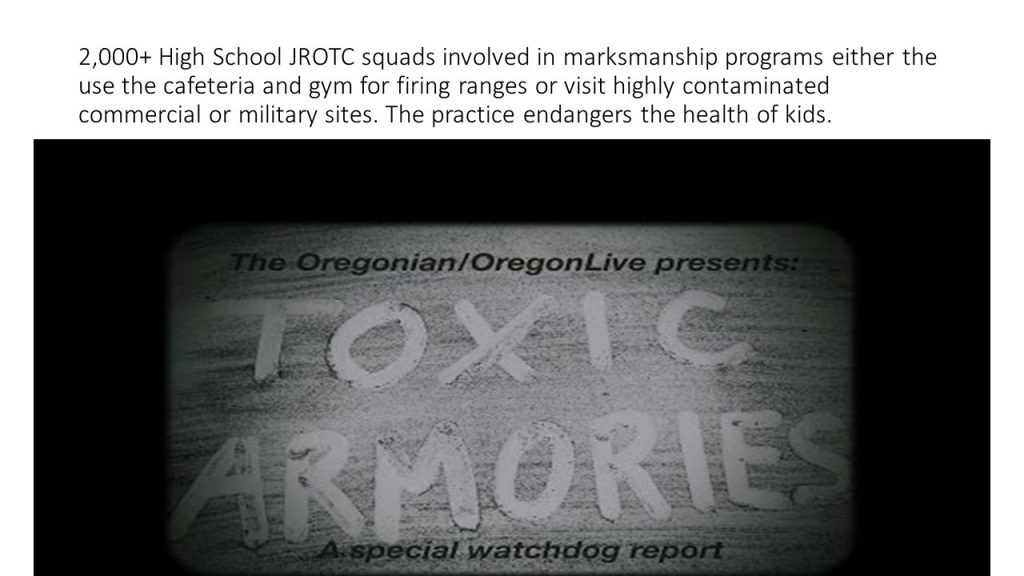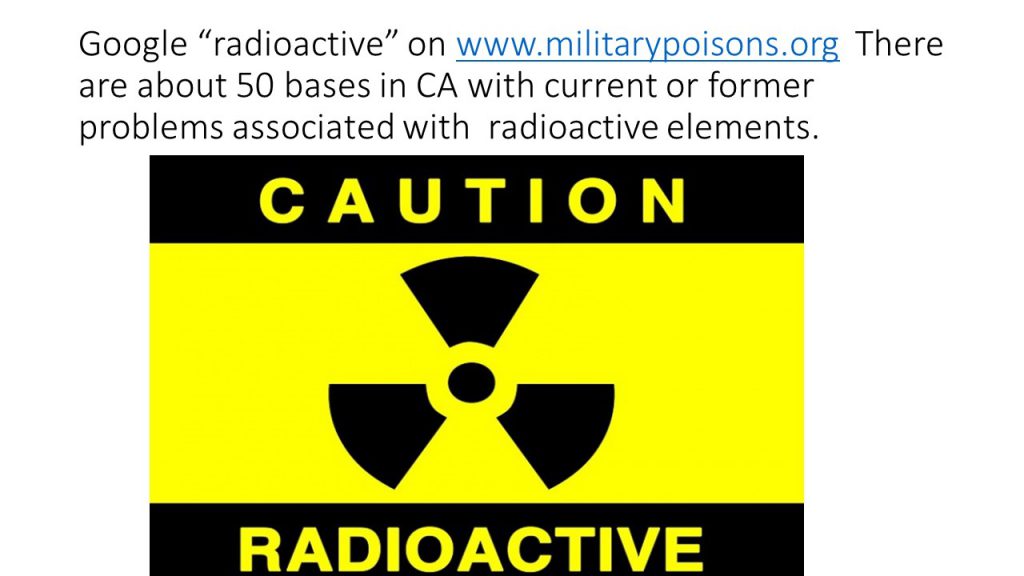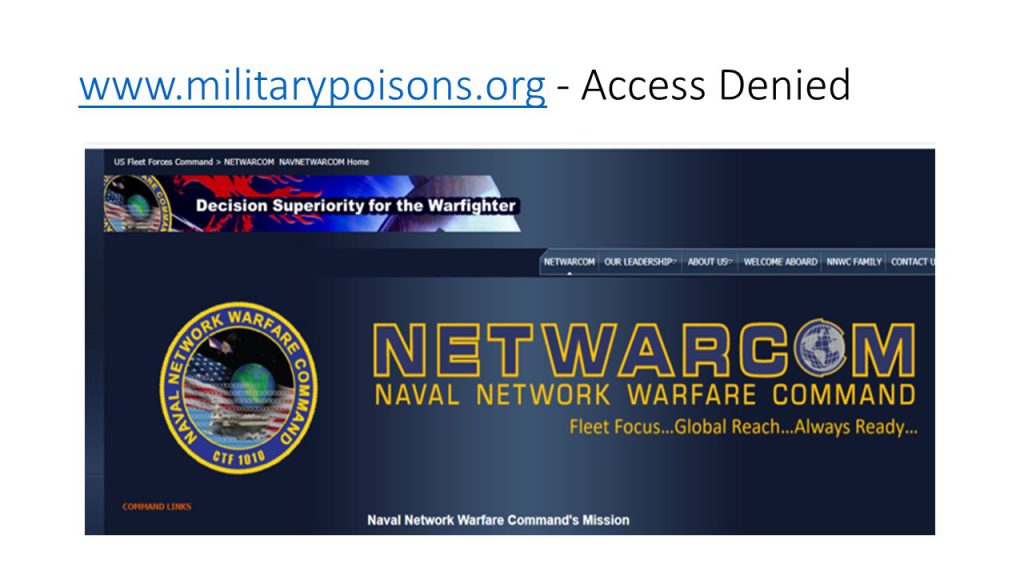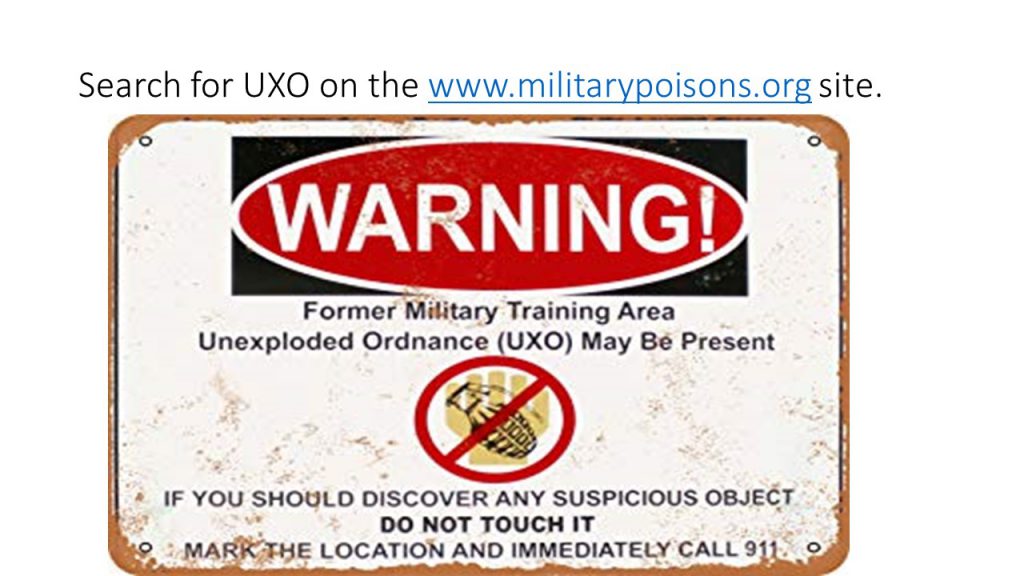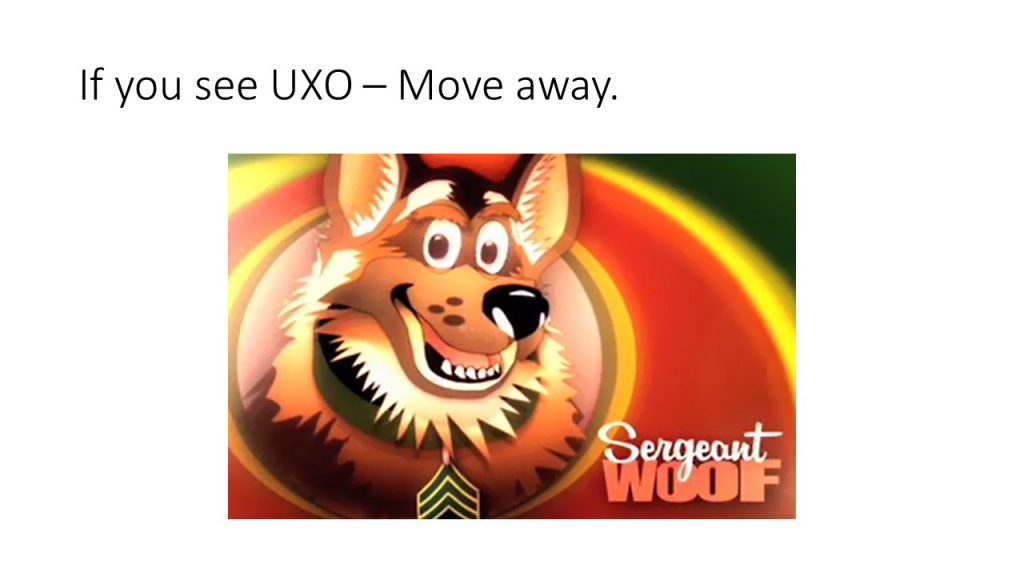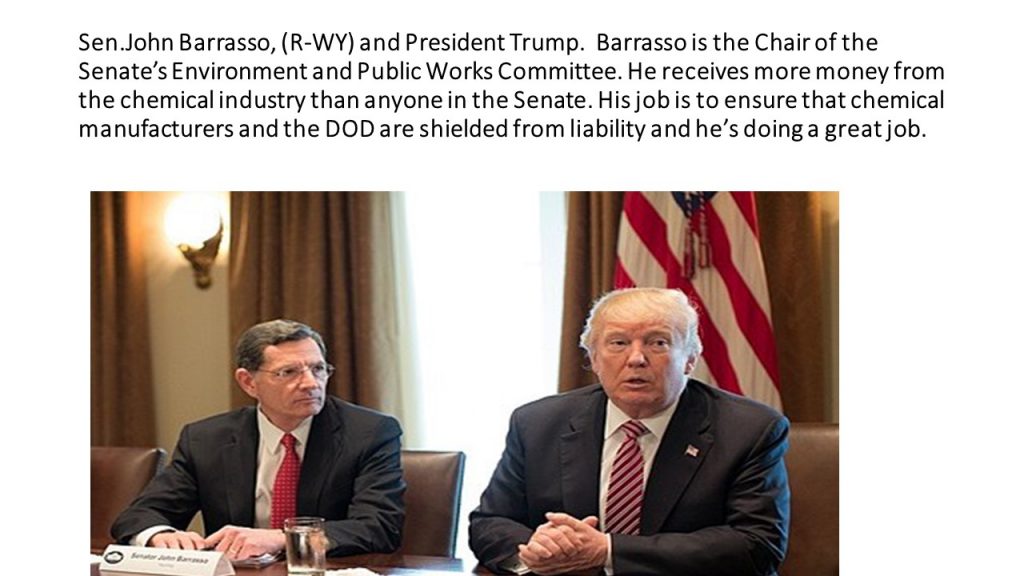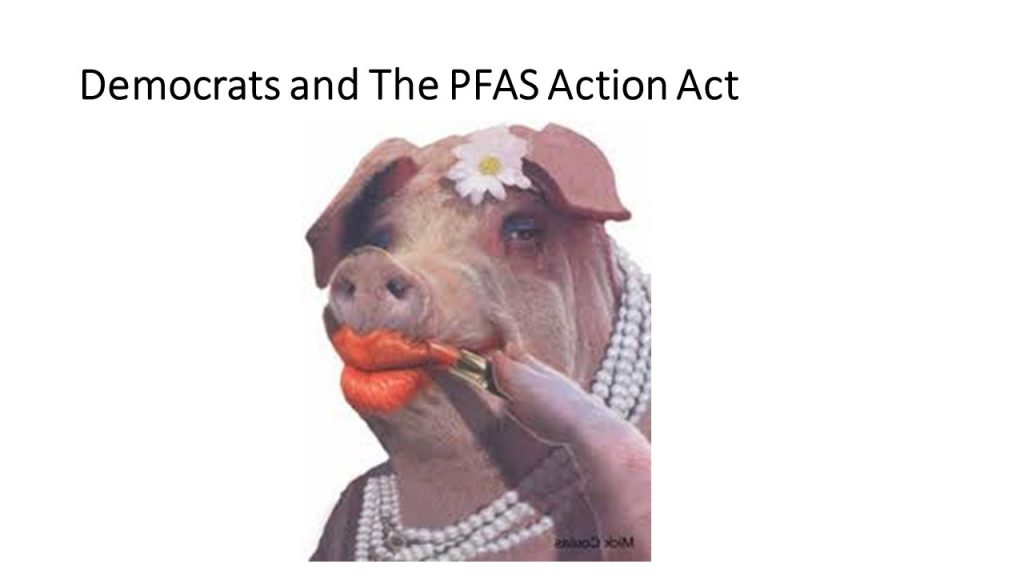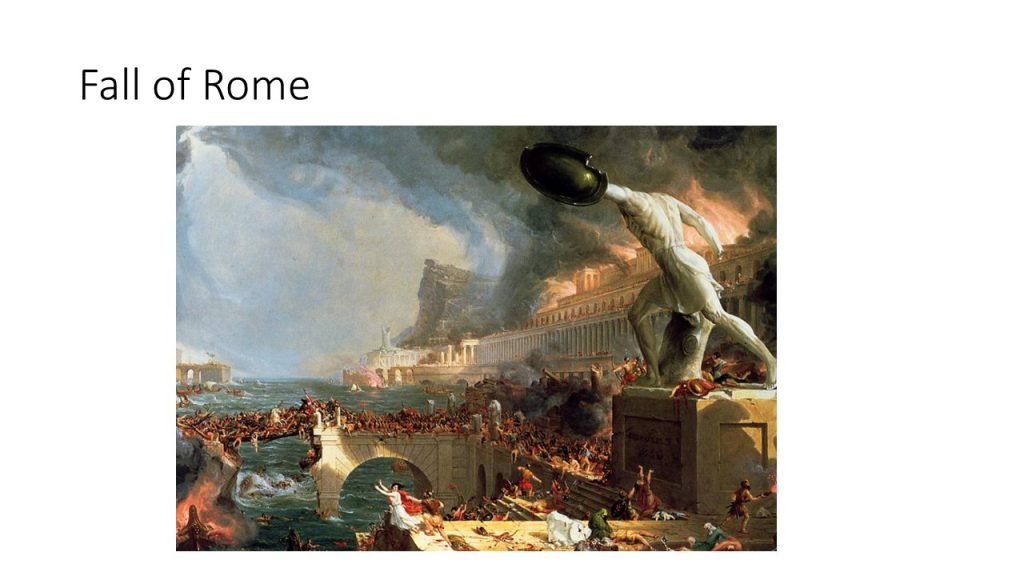 Download here Pat's Powerpoint Presentation from the March 3, 2020 event in Honolulu. (https://www.militarypoisons.org/uploads/1/0/3/6/10362012/california_powerpoint.pptm 14 MB)