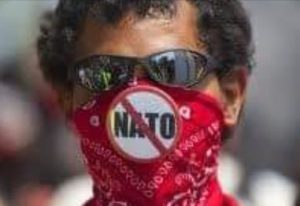 Sunday, March 31 Concert for Peace and to End War 1:00 p.m.-10 p.m. at Franklin Square Park.
Bands, Speakers, Poets, DJs, HIP-HOP, tabling and refreshments. .

Sponsored in part by Poor Peoples Economic Human Rights Campaign, Refuge Ministries, Revolutionare Caucus Tampa Bay, Revolutionary Road Radio show, Squatter Productions, and others.